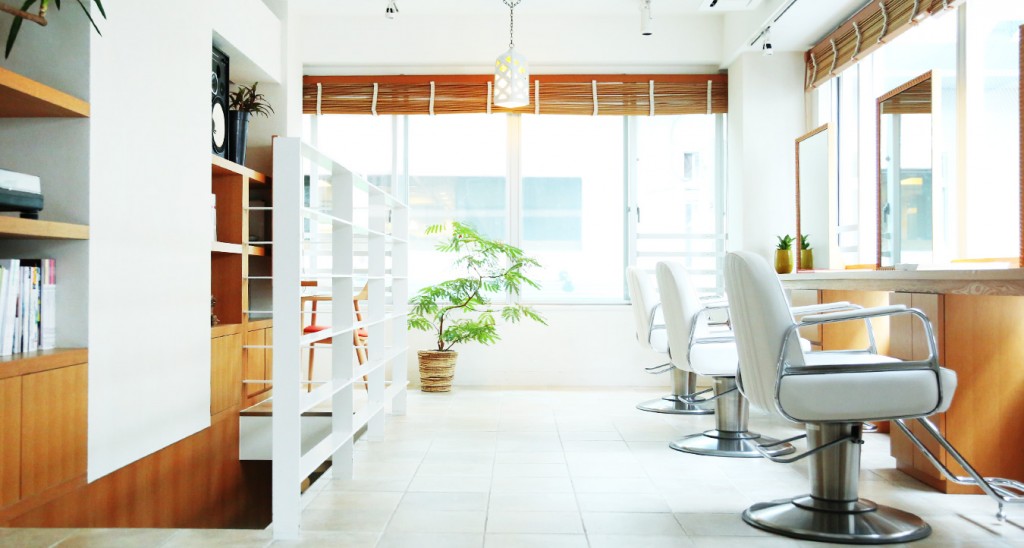 On the Corner Hair Salon
Located in a lively shopping arcade in Koenji, Tokyo, is a cozy hair salon boasting of warm lighting and soothing music.
By creating a calm space as well as a relaxing and peaceful atmosphere, On the Corner hair salon takes pride in providing a sense of hospitality to our valued customers.
On the Corner aims to make each of our clients feel welcomed, comfortable and at ease by providing a well-designed, yet simple interior.
We consult carefully and work with our customer as we aim to bring out their natural beauty and to also ensure that they are fully satisfied with our services.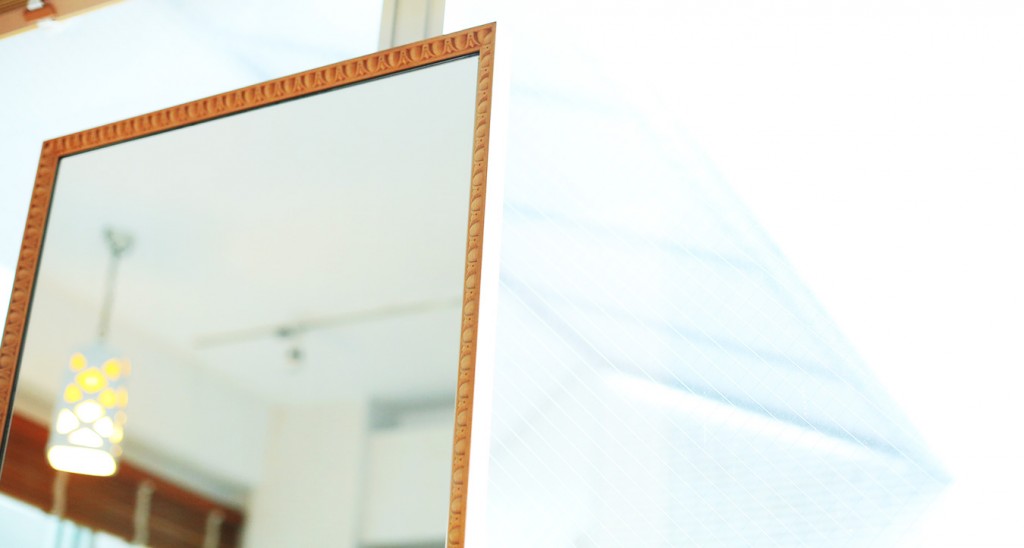 MENU (prices below do not include taxes)
Cut (all services in the Cut section below, except for Bangs, include shampooing and blow dry):
●Adults: 5,000 yen
●Students: 4,500 yen
●Bangs only: 1,000 yen (does not include shampooing or blow dry)
Perm:
●Full perm: from 7,000 yen
●Hair straightening: from 12,000 yen
●Digital perm (unique to Japan, this involves the use of hot metal rods regulated by a machine with a digital display): from 10,000 yen
Head Spa:
●Head Spa: from 1,500 to 4,000 yen
●Facial treatment: 1,000 yen
Treatment:
●Hair Revitalizing: from 2,000 to 4,500 yen
Others:
●Shampoo and blow dry: 3,000 yen
●Hair setting: 2,500 yen (sorry, first time customer discounts not
applicable. By appointment only on weekends and holidays from 9AM. Note, there is an extra charge of 1,620 yen for early morning appointments between 9 and 10 AM)
Note:
We offer a 10% discount to all first time customers(not including hair setting)
Should you order a colouring, perm or head spa, a shampoo and blow dry is only 2,000 yen instead of 3,000 yen.
Please add an extra 1,000 yen for perms and colouring if you have long hair(if more than 15 cm in length past your shoulders).